Read through the newsletters and your emails for information about the 2021 camp!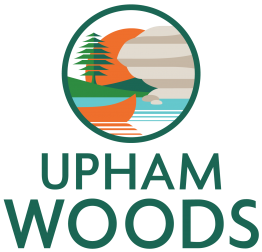 For more information about Upham Woods, visit their website.
Camp Counselors
If you are 14-18 years old and want to help provide an amazing camp experience, we're looking for you! If you are interested, please fill out the Camp Counselor Application Form. Any interested counselors must attend a summer Camp Counselor Training with their county or with Upham Woods.
Adult Volunteers
If you are an adult wanting to volunteer your time at camp, we would love to have you! You will also need to register but it is free to go! In 2021, we are hoping to attend Upham Woods with just Grant and Jefferson County 4-H'ers. At that time, we will really rely on YOU, the volunteers of 4-H to be the staff for that camp
.