Extension Jefferson County Office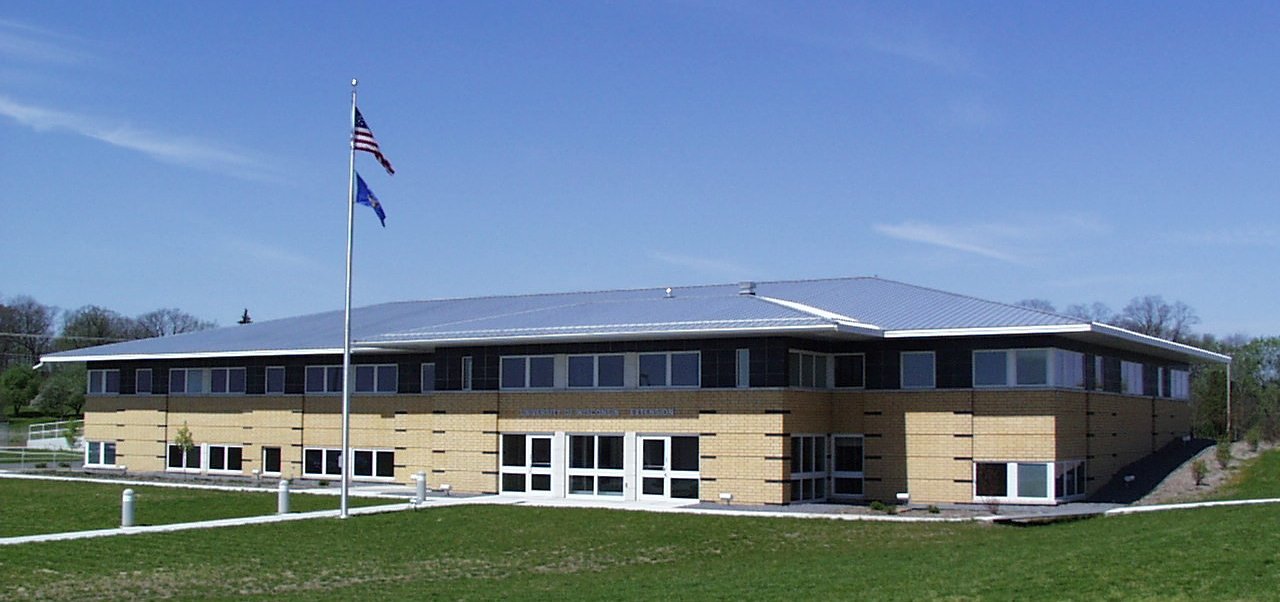 The Extension Jefferson County Office is located in Jefferson, WI. The office is open 8:00 am to 4:30 pm Monday through Friday and is available to answer questions regarding the programming areas listed below.
The Extension Institute of Positive Youth Development prepares the youth of today to become the effective, empathetic adults of tomorrow. Our research-based youth enrichment programs like teens in governance build youth and adult capacity and partnerships that help both sides grow. 4-H clubs, camps and afterschool programs give young people the hands-on experiences they need to develop an understanding of themselves and the world.
Please visit our the 4-H page for more information or contact the Jefferson County Office at (920) 674-7295.
If it happens on a farm or in a field, the Extension Institute of Agriculture works with you to achieve better results. Our innovative dairy management programs range from genetics to farm and business management. Cooperative Extension researchers work hand-in-hand with row crop, forage and fresh produce growers to provide best practices for every aspect of the growing phase. We also advise communities on using sustainable practices to create inviting spaces free from invasive species. Our work supports people, communities and businesses.
The Extension Institute of Community Development helps communities realize their potential through strategy and economic development. We work with communities to build the vitality that grows their population. By coaching people and groups to effectively interact with their local governments, educating on broadband and e-commerce opportunities, and providing the foundation to grow community and regional food systems, the Communities Institute plants and cultivates the seeds for thriving municipalities.
The Extension Institute of Human Development & Relationships provides the tools Wisconsinites need to thrive as well-rounded, capable individuals and families. We support families in caring for each other in ways that promote growth and understanding. Our programs promote aging-friendly communities, coach effective parents and help families put technology, mindfulness and financial awareness to use.
The Extension Institute of Health & Well-Being helps Wisconsinites flourish. Through programs focused on nutrition, disease prevention and health literacy, we empower people, families and communities to live their best lives. We support food security, mental health and substance abuse treatment. We are Wisconsin's link to federal nutrition education.
The Extension Institute of Natural Resources helps individuals, communities and the state coexist with Wisconsin's rich water, mineral land and forestry resources. Extension's Lake Superior National research reserve and Upham Woods Outdoor Learning Center are examples of research and programming that serve Wisconsinites living in a resource-rich state.